Only Nektar Analytics breaks the rules to break you free.
No more ridiculously expensive prices. No more paying per provider. No more contracts that trap you into long-term commitments. No more charging for every hour of support.
Say goodbye to the old software vendors forever - and say hello to Nektar Analytics, because we are breaking the rules on how you purchase healthcare enterprise software.
The industry's current problems in purchasing enterprise software.
How Nektar Analytics solves these problems and puts you on the path to success.

Insanely expensive prices
Additional fees for everything
Ineffective ongoing support
Cost of software solutions are almost impossible to fit into ever shrinking budgets.
Contracts include numerous hidden fees ranging from implementation costs to adding on new modules.
Training plans that expire no matter how well you understand how to use the solution.
Not receiving the right guidance on how to maximize the value of the solution after implementation.




It is easy to make sure our products are right for your organization.
Conduct a Free 2-month Pilot with Outlier Insight
Pilot our Premiere edition of Outlier Insight within your organization for a full 2-months prior to making an commitments.
We have a variety of options that fit any budget
Offering 3 distinct subscription plans, Outlier Insight has the right feature set at the right price to fit into your budget.
Providing the industry with Free benchmarking.
Begin audit risk benchmarking by utilizing our FREE Outlier Insight Standard edition for as long as you like!
Our products are a effortless to get started with.
Implementation is completely free
All our products come with complementary implementation and onboarding services.
Nothing for you to install or maintain
Nektar Analytics are cloud-based solutions that is accessible from any location, 24 hours a day, 7 days a week.
Simple data requirements - no PHI of HIPPA
All that is required to utilize Outlier Insight and Express Analysis is simple provider utilization data - no security sensitive information.
Providing you unsurpassed customer service.
We train you as long as it takes
Extensive training plans that continue as long as you still have questions on how to use our solutions.
Free consulting on how to incorporate our analytics into your processes
Every client is assigned a dedicated customer success manager that assists you in incorporating audit risk analytics into your daily compliance processes and procedures.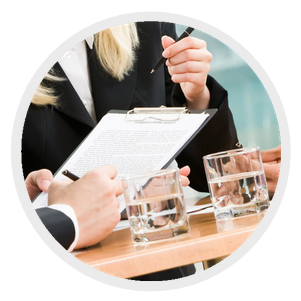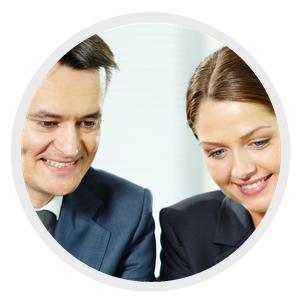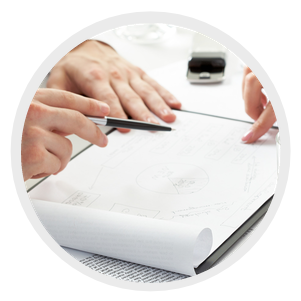 Schedule a brief 10 minute call to find out more about how Outlier Insight users are reducing audit risk and how you can register our Free 2-month Pilot of our Premiere Edition.