Transform your compliance department to proactively prevent audits with Outlier Insight for medical groups. This comprehensive benchmarking solution analyzes every aspect of your providers coding patterns and identifies the exact services that increase your audit risk exposure. Compare your data against numerous different peer groups, generate and share custom billing reports, or just stay on top of what is occurring in your medical group. For the first time, you have all the information at your fingertips to make the most impactful compliance decisions.
Benchmarking for audit risk taken to a whole new level.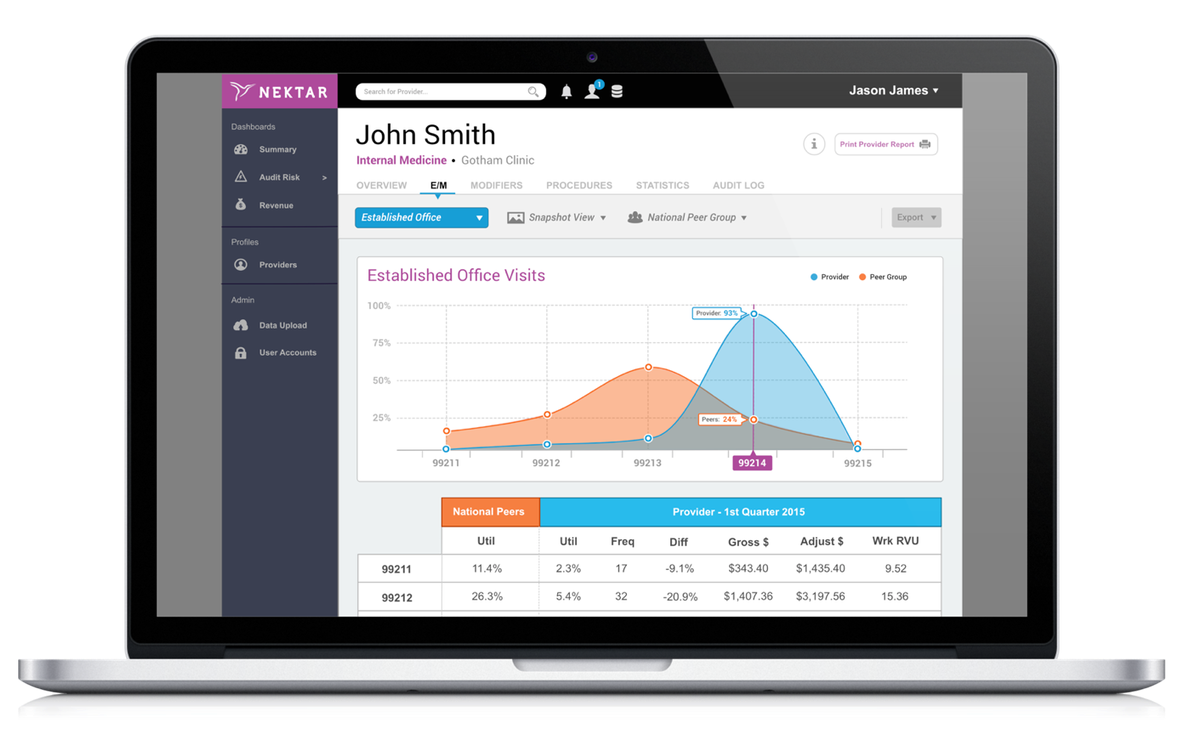 Understanding how you are billing and comparing to your peers doesn't need to mean slaving over Excel spreadsheets for hours. The Express Analysis takes all the pain out of compiling meaningful coding benchmarks and does it for you in one easy to understand and affordable report.
Access to best in class analytics without the premium price tag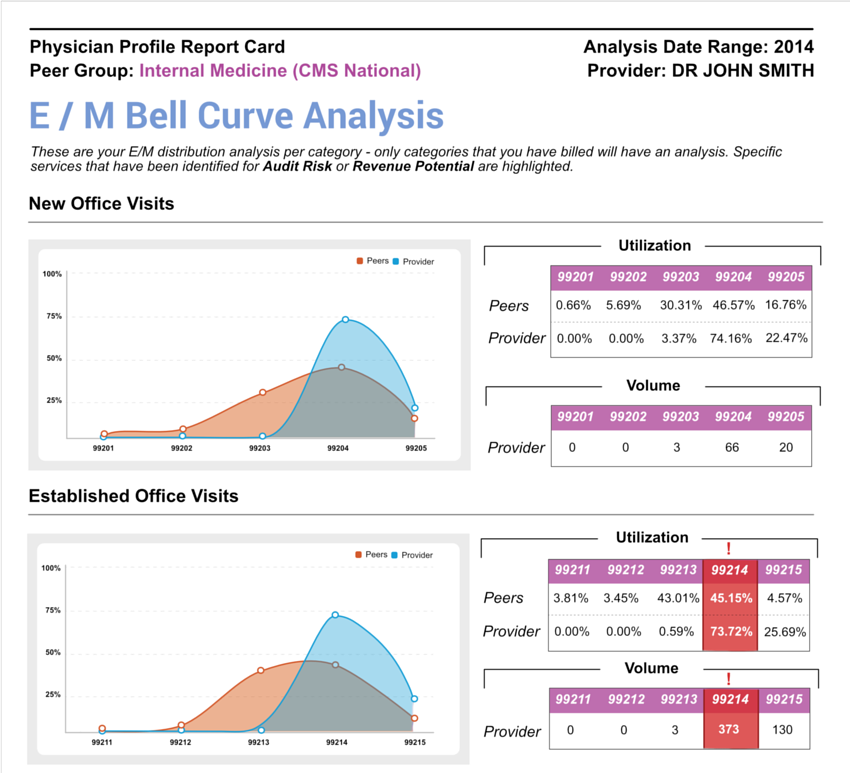 The medical record review process is important - discovering the true nature of audit risk is dependent on a review. Because reviews matter, we have decided to streamline the way you manage your audit process by reimagining the workflow and introducing integration into Nektar Professional to create a truly all-in-one compliance solution.
Efficiency through working smarter not harder
Nektar Analytics Family of Compliance Products
Everything you need to better reduce your audit risk in one integrated suite.

Get the most out of your Nektar solution with unlimited training and consulting for free.
Free hands-on consulting from our Customer Success Team is just one of the many advantages of working with Nektar.


Click here to edit and add your own text. Choose from hundreds of free open-source fonts which are optimized for the web, insuring accurate typography and manifesting your website desired look & feel.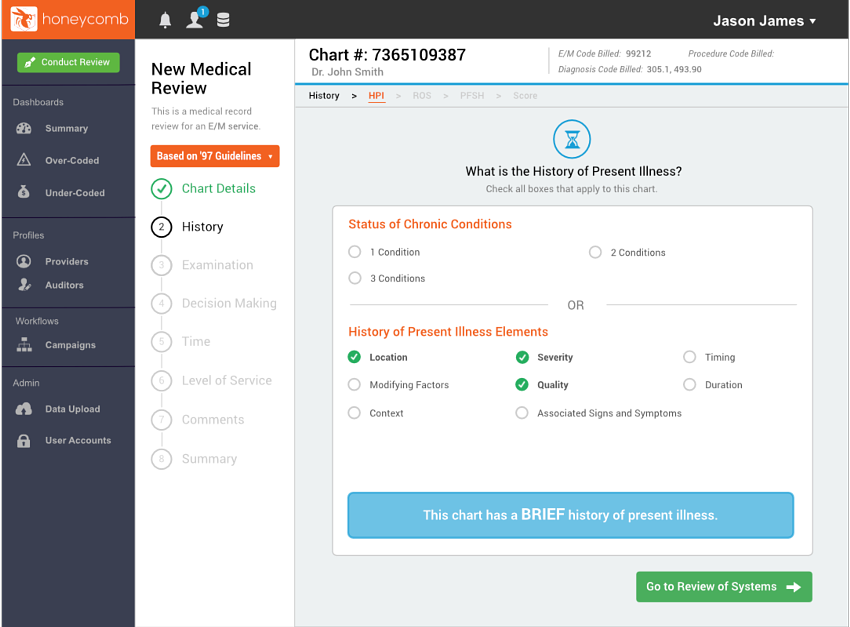 Dramatically increase your auditing productivity
Nektar Analytics solution set automates the outlier identification process and assists you in conducting medical reviews, saving you lots of time everyday.











Manually organizing billing data
Attempting to run statistical analyzes
Interpreting analyzes into actional results
Creating yearly audit plan without data evidence
Conducting documentation reviews randomly
Generating meaniful educational materials for providers
Simple provider utilization data
Nektar Analytics solution set
Reduced audit risk exposure